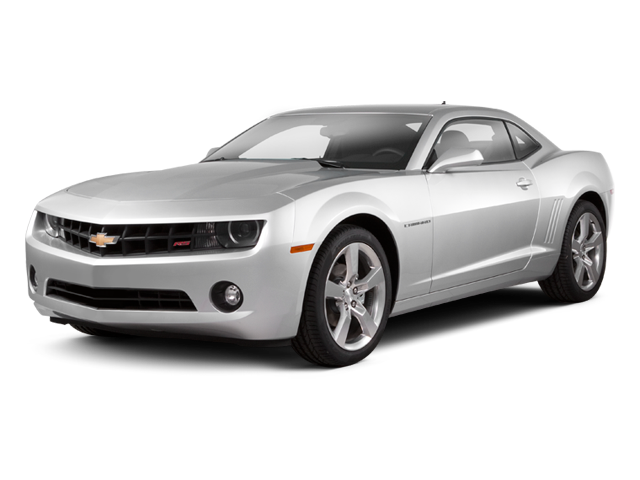 Services Performed
REMOVED AND REPLACED LONG BLOCK, WATER PUMP, MOTOR MOUNTS, SPARK PLUG(PLUGS CAME WITH MOTOR), WIRES, DRIVE BELTS, THERMOSTAT, HEATER HOSES, UPPER AND LOWER RADIATOR HOSES, NEW RADIATOR AND CAP, INSTALLED NEW CLUTCH KIT(PRESSURE PLATE, SLAVE CYLINDER, PILOT BEARING, FRICTION DISC), INSTALLED NEW CLUTCH MASTER, AND RESURFACED FLYWHEEL, INSTALLED NEW OIL COOLER, OIL COOLER LINES, OIL PRESSURE SENSOR, OIL FILLER NECK AND CAP, INSTALLED NEW INTAKE MANIFOLD ASSEMBLY WITH NEW FUEL RAIL AND INJECTORS, AND THROTTLE BODY, REFILLED OIL, AND COOLANT, INSTALLED NEW BRAKE POWER BOOSTER HOSE AND CHECK VALVE, AND INSTALLED NEW COOLANT TEMP SENSOR AND AIR FILTER. TEST DROVE OK AT THIS TIME.
RESURFACED FLYWHEEL
PULLED RIGHT SIDE HEAD OFF AND FOUND SUNKEN VALVE AND HOLE IN #8 CYLINDER PISTON. REMOVED BOTH VALVE COVERS ON NEW MOTOR , INSPECTED, ALL OK AT THIS TIME, RE INSTALLED COVERS.
DRAINED AND FILLED REAR END AND TRANSMISSION FLUID OK AT THIS TIME.
GLENN A. gave our service a 5 star review on 4/23/2018